---
 
---
¬†2021.¬† "Commercial and Literary Narrative: Conversation with N√ļria Perpiny√†". NACS Dialogues around Catalan Dulture. EUA
---
 
---
 
 2018. " Joan Ferraté: a passionate equilibrium". University of Girona
---
 
---
 
BARCELONA. TV3. October 11th 2018. "The Social Networks". Roger Roca. Desconnexió: volem una vida online? Quan arribin els marcians. Min. 7.40.
---
 
---
 
BARCELONA.  April 6th 2018. National Theater of Catalunya. Discussion about "Que rebentin els actors!" by Gabriel Calderón. Coordinator: Albert Arribas.
You Tube: A talk between Calderón, Perpinyà and the actors
---
 
---
 
2018 "Isolda, Wagner, Brossa". II Symposium Joan Brossa
---
 
---
 
GIRONA, April 19th 2015. Festival MOT about Imaginary Cities. Organizer: Margarida Casacuberta. With Marina Espasa, Joan-Lluís Lluís and Mar Bosch. Moderator: Xavier Grasset.
---
---
2013 TV3 Interview about Al Vertigen at Via Llibre by Anna Guitart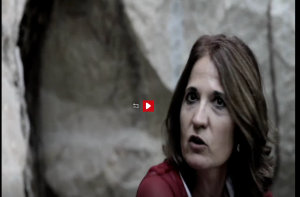 ---
---
   2013 Interview about the novel To the Vertigo / Al Vertigen  
---
 
---
 
2013 Interview at the television Channel ETV by Ramon Guitó. "Converses amb accent"